Flint FAST Start Program Management Services
The mission of the Flint Action and Sustainability Team Program (FAST Start Program)was to restore public health and drinking water to the City of Flint. Most importantly, the program needed to restore trust between local government and the citizens by demonstrating that our team's efforts best served them and provided a swift response to their issues and concerns. E. Holdings, Inc. developed and maintained the program budget and provided analysis of cost variances, contingency management, ongoing cash flow projections and financial planning support to provide Flint real-time understanding of the financing requirements and cash flow needs to aid in funding.
Core Services Performed:
Condition Assessment
Public Health Crisis Managements
Program Controls
Data Analysis
PMIS and Document Management System Development
Field Services
Client: City of Flint, Michigan
Prime AECOM
Timeline:  2018 – 2019
Program Controls and Measurement/ Payment
Starting at the Notice to proceed, our team was present mobilizing the startup of and implementation of the program with our partner, AECOM.  
Our project controls professional managed field crew staff, timesheets, and invoicing. We managed necessary information based on the contractors' performance and the agreed method of payment. Our inspection systems will assure that the City never paid for nonconforming work. Our CM staff proactively managed changes during inspection and construction. E. Holdings, Inc. recognized the importance to the City of Flint to successfully deliver its capital improvement projects. With the end goal of addressing the several water quality related issues, the proper management of, budgets, costs and documentation will play a pivotal role accomplishing the City's overall mission.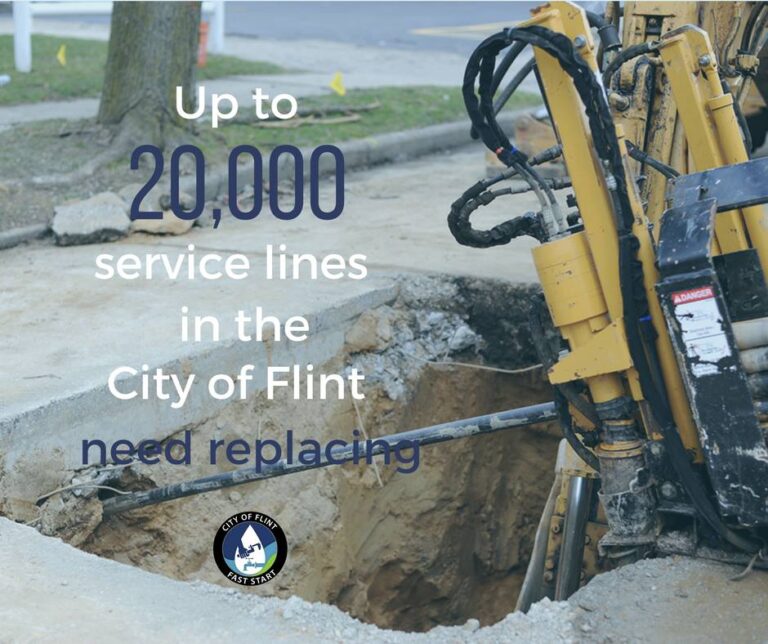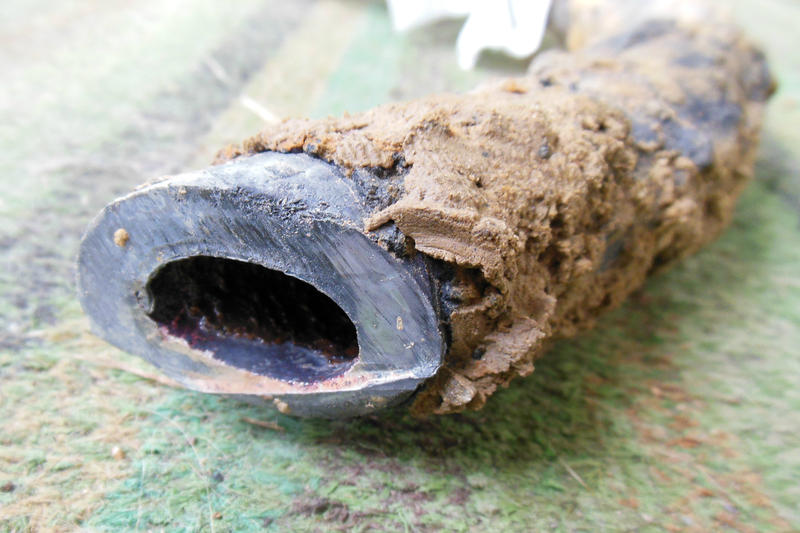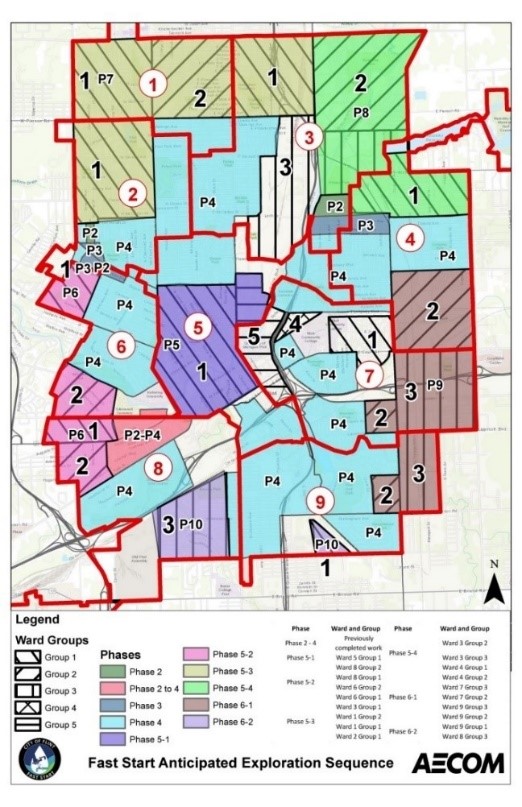 Cashflows & Budget Management Reports
E. Holdings, Inc. developed cost forecasting processes that were applied to project budgets each month to provide up-to-date variances to project budgets. By integrating budgets and cost forecasting with the master schedule, accurate cash flow projections were provided. E. Holdings, Inc. updated program cost status information constantly using project controls platforms to provide dashboard and executive reports for clear communication with the City's management team and stakeholders.
Developing & Supporting Program Management Plan
E. Holdings, Inc. understands the importance of a Program Management Plan (PMP) as the foundation for project implementation. We supported and authored the business processes and procedures for all program requirements and project implementation, management and control. The PMP was supported by Standard Operating Procedures (SOPs) that will include step-by-step work flow requirements, specific roles and responsibilities, and standard forms and templates supporting successful project completion.