E. Holdings Inc., strives to make a difference in communities by connecting people and place through a public outreach focused approach to planning and project management. Our team members participate in local and national planning, project/construction management, data management, GIS, and wayfinding projects for the public and private sectors. 
E. Holdings' provides project advisory, project management, and technical services to public and private sector clients for building and infrastructure construction and redevelopment projects. Our expertise is in our ability to implement effective public outreach, public relations and community relations programs, as well as urban planning and strategic planning with a focus on non-profit and governmental sectors. The expertise of our staff and strength of our professional relationships allow us to implement public participation programs that are specific, purposeful and productive. We operate on the premise that public participation is a necessary element needed to spawn economic growth and create sustainable and successful developments. 
We require and observe all Covid-19 Safety Protocols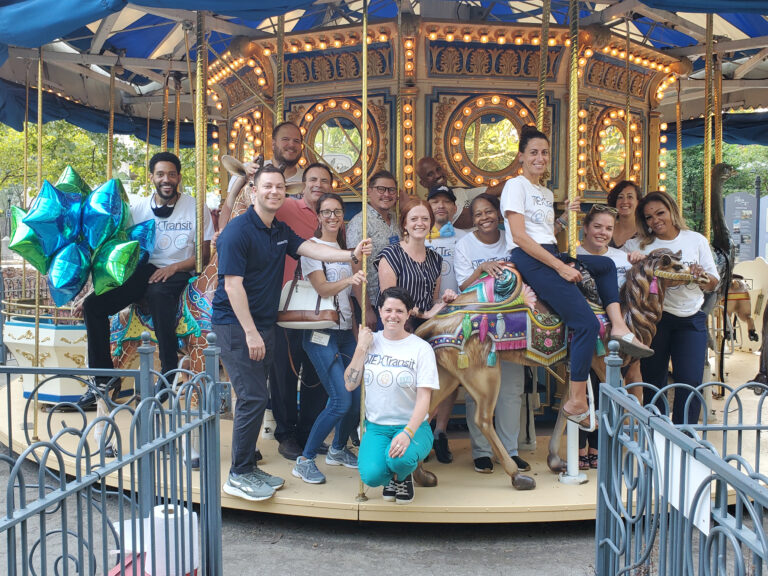 Geographic Information Systems (GIS) Analyst
Responsibilities for the GIS Analyst position include creating, developing, and maintaining GIS databases, shape/coverage/layer data, and linkages to various databases. Duties also include entering data into the GIS, providing GIS support to various clients, creating reports, creating executable code functions, and producing maps.
Internship; Summer 2023 – Civil/Industrial Engineer
An intern will work on projects focused on waste water systems. Interns will be assigned challenging projects and tasks under the supervision of engineers or senior engineering managers. This position would be for summer of 2022, with the possibility of transitioning to a permanent position after that.
Staff Engineer / Construction Associate
Construction Management, Engineering
The Staff Engineer / Construction Associate is responsible for the analysis, design, and planning of municipal infrastructure such as collection systems, distribution systems and treatment facilities in the built environment.