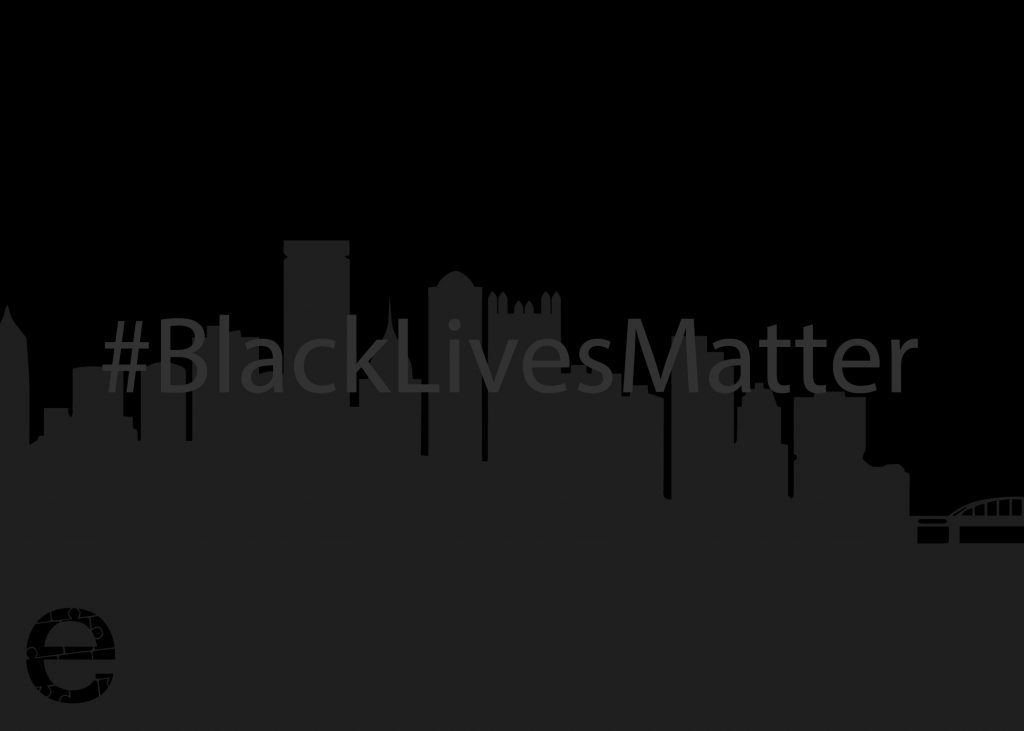 With a heavy heart and coming from a place of frustration and sadness, but still hopeful, we call on our colleagues, loved ones, friends, and partners to push through the discomfort and do the hard work to put an end to brutality, to racism, and inequality. We ask you to join in the conversation, to be informed, and above all to take action. Our society is better without racism. You can help fight against systemic racism and violence by:
Talking to your children and families about racism:
Read books from this USA Today list that not only discuss racism but also history, opportunity, and celebrating differences.
Check out the Parents.com guide to talking to kids by age group about racism, celebration of difference, and violence.
Donating, joining, and volunteering :
Supporting local black business:
Encouraging your local police departments to train in de-escalation, start a Citizen Review Board, and wear body cameras.
Writing your legislators and governor to support criminal justice reform. Last, but not least, don't be silent!
---