With roots in economic development, E. Holdings provides the Western Pennsylvania region with professional consulting services that add value to our municipal, community, and institutional clients.
Overview
Our understanding of how people desire to connect with their environment – Connecting People and Place – is essential to the success of our clients' endeavors.
Connecting
Our operational and leadership skills manage the projects and programs designed to serve our communities.
People
Clear and fluid communication strategies target the stakeholders that will be impacted by the public projects and programs that will improve their quality of life.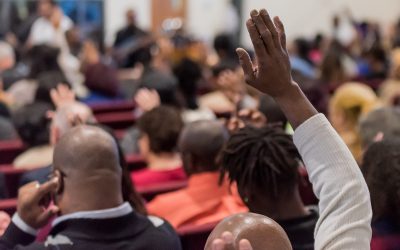 Place
We understand how people utilize the built environment; the facilities that serve them in their day-to-day lives.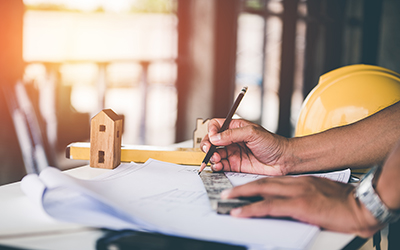 Community
E. Holdings, Inc.'s commitment to leaving Pittsburgh better than we left it has fueled our founder, Irvin Williams', work redeveloping the neighborhoods of Pittsburgh in
which he lives and works.

---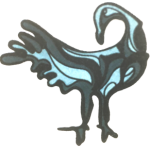 The Concept of Sankofa is derived from King Adinkera of the Akan people of West Africa. "Sankofa" teaches us that we must go back to our roots in order to move forward. These values of learning from past experiences and being reflective have been integrated into our work philosophy.
---
Core Values
Service Excellence |  Innovation  |  Collaboration  |  Connections